Brighten up your space.
Discover our New Collection of Opal Jars and Home Decor.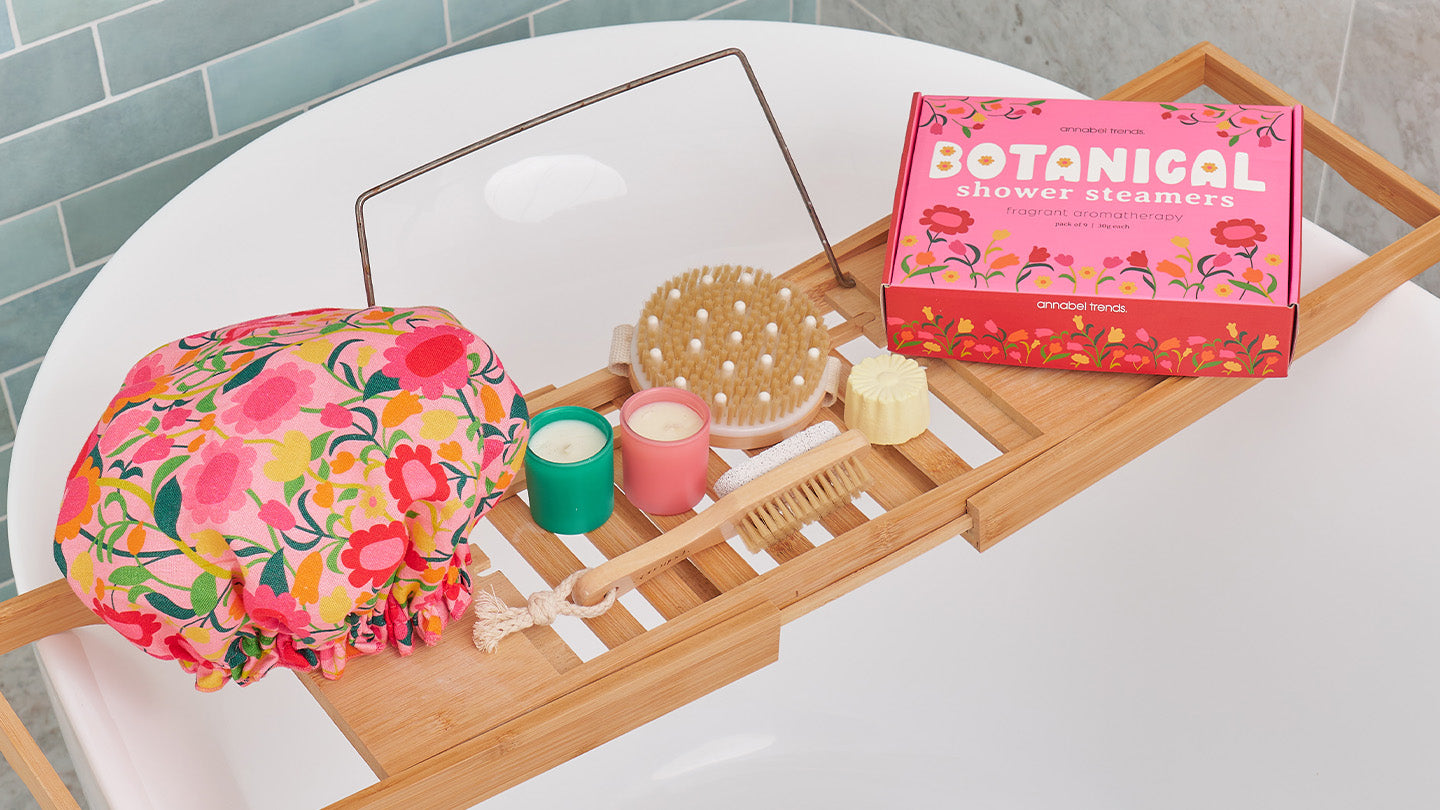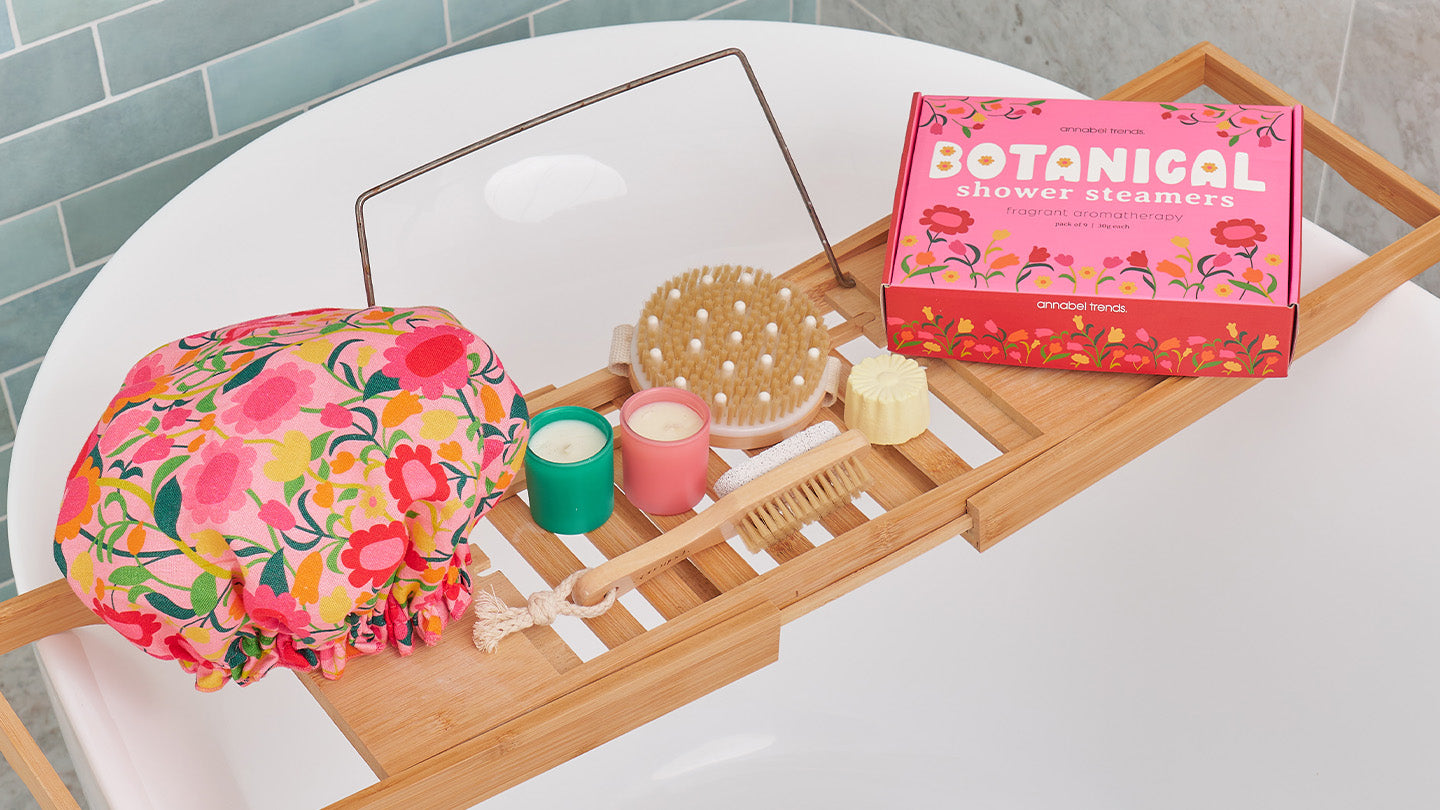 Indulge in Luxurious Bathing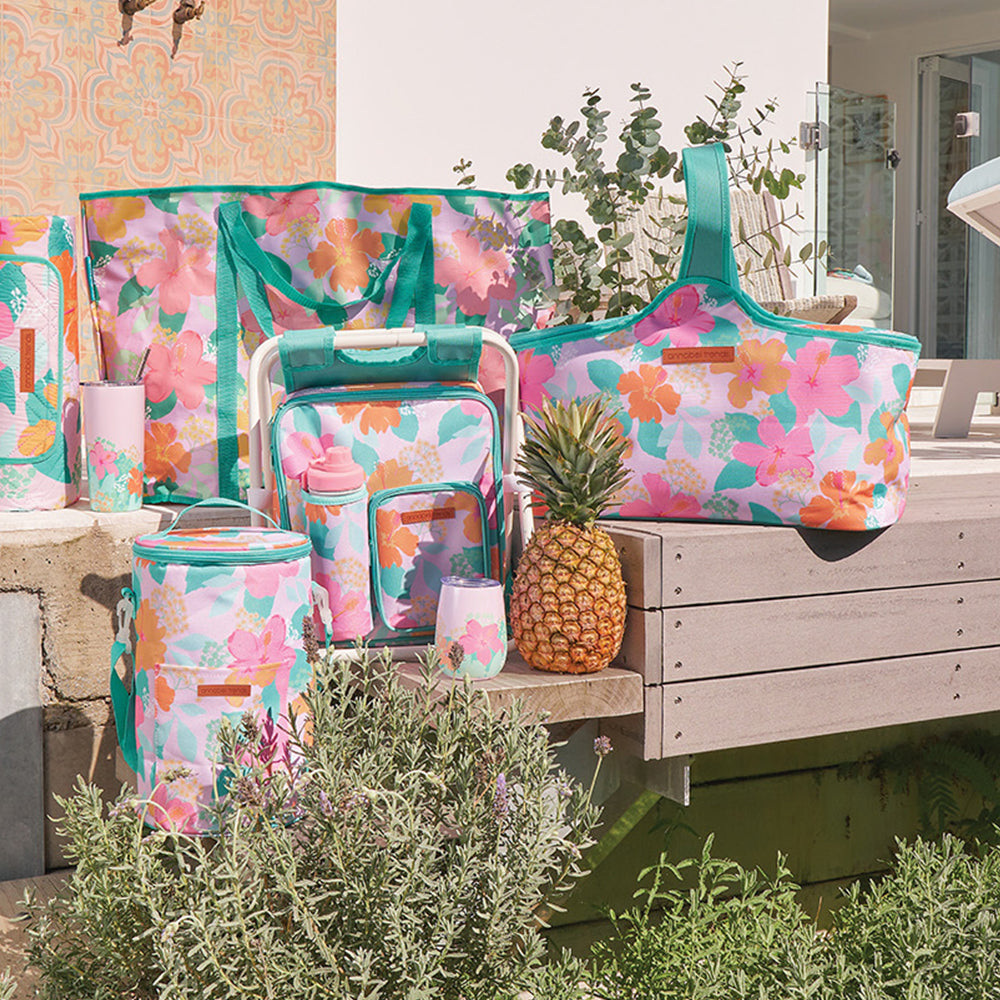 Julie Harrison
Julie Harrison is an Australian Graphic Designer and print and pattern enthusiast, 'Designing Happiness' is her main aim.
Shop the collection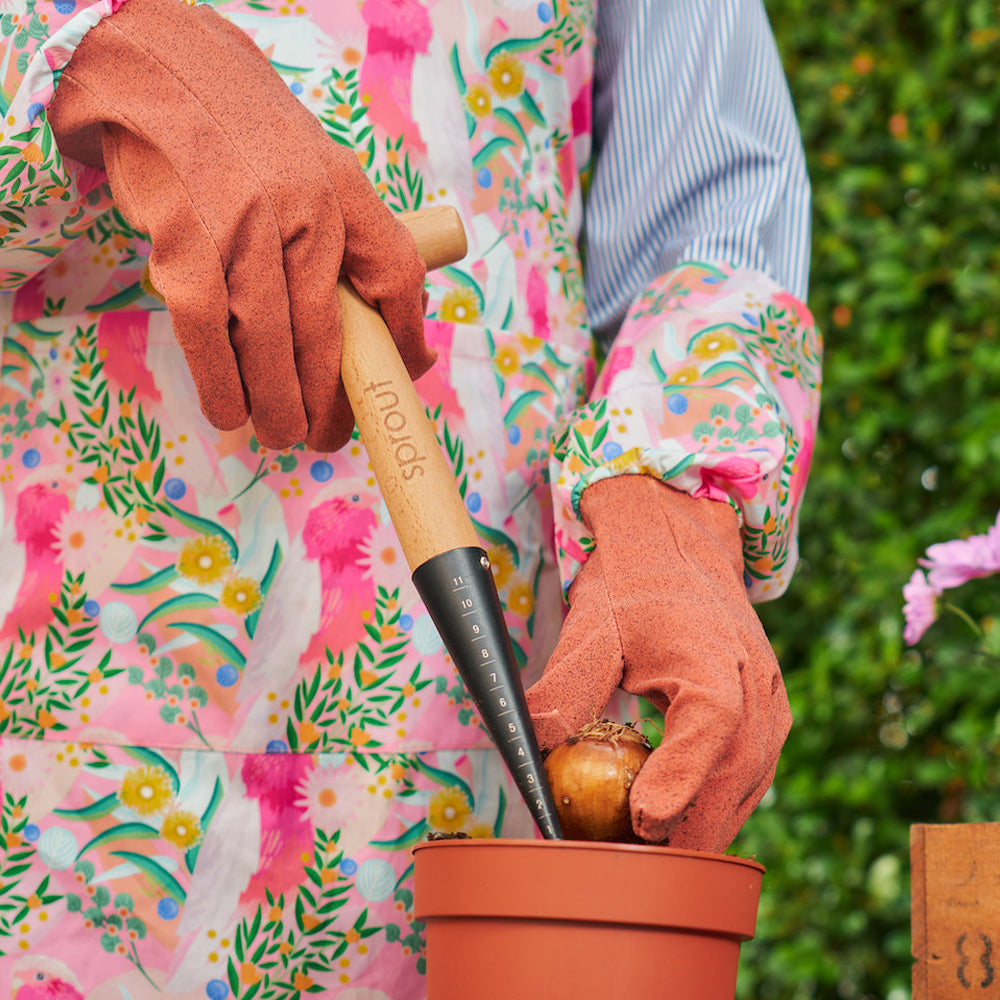 Christie Williams
Christie is an Australian illustrator who specialises in drawing native flowers, colourful plants, birds and Aussie inspired designs.
Shop the collection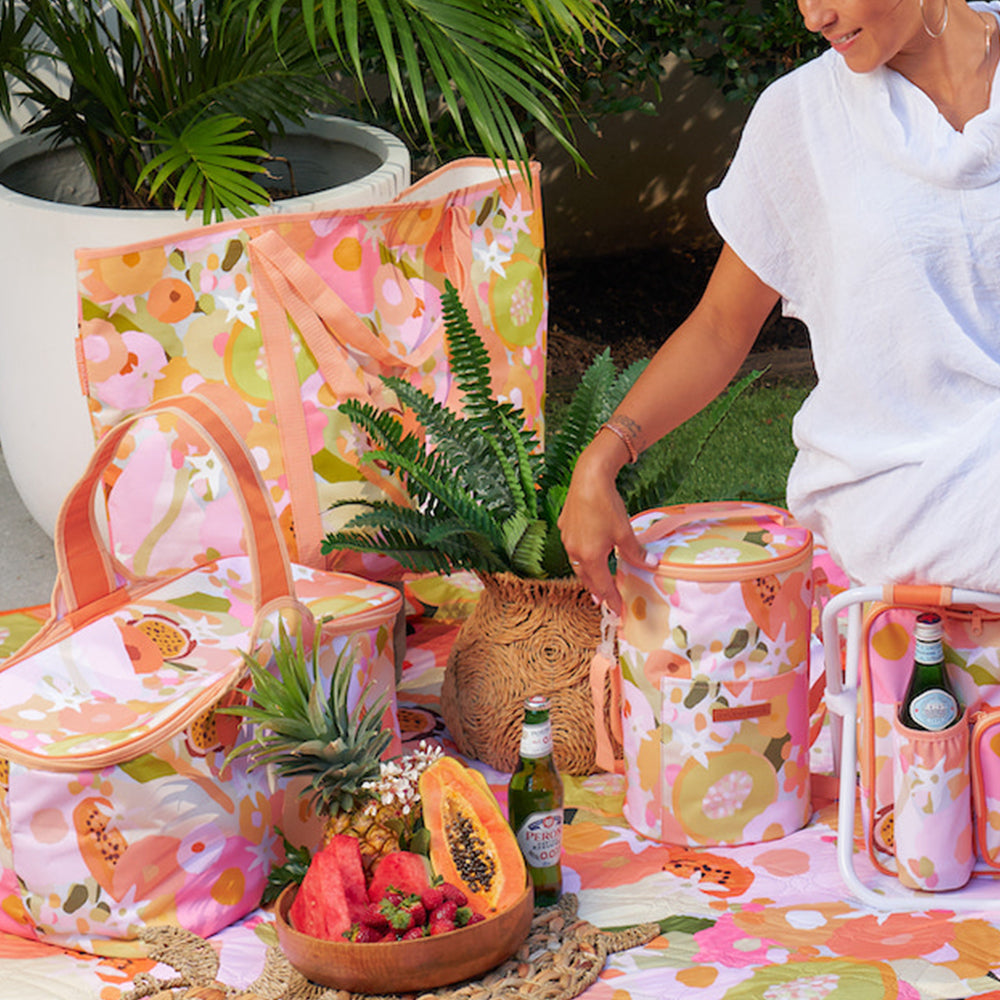 Emma Carson-Drever
Emma Carson-Drever of Linen Jungle is a Blue Mountains based artist and surface pattern designer with a background in interior design
Shop the collection
Shop the look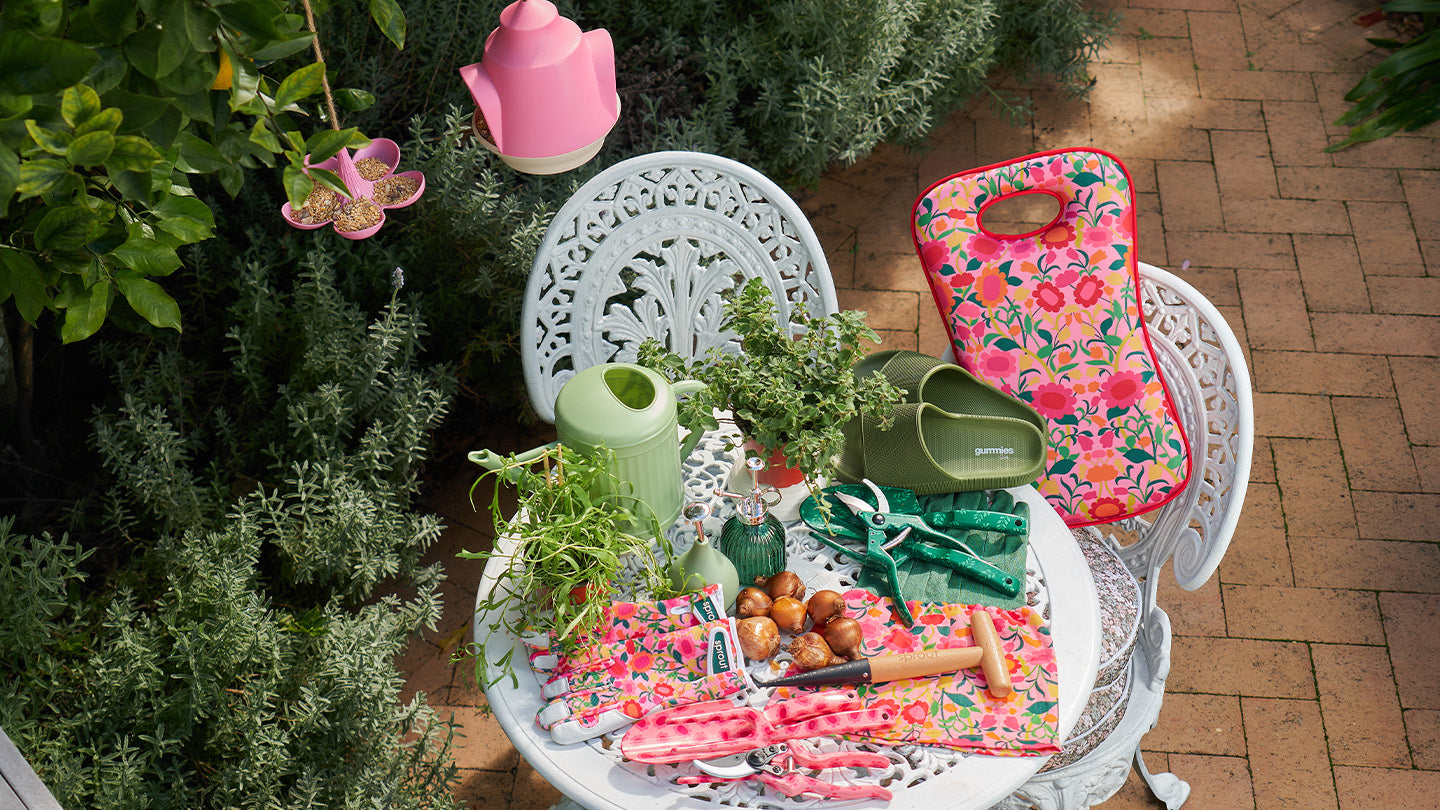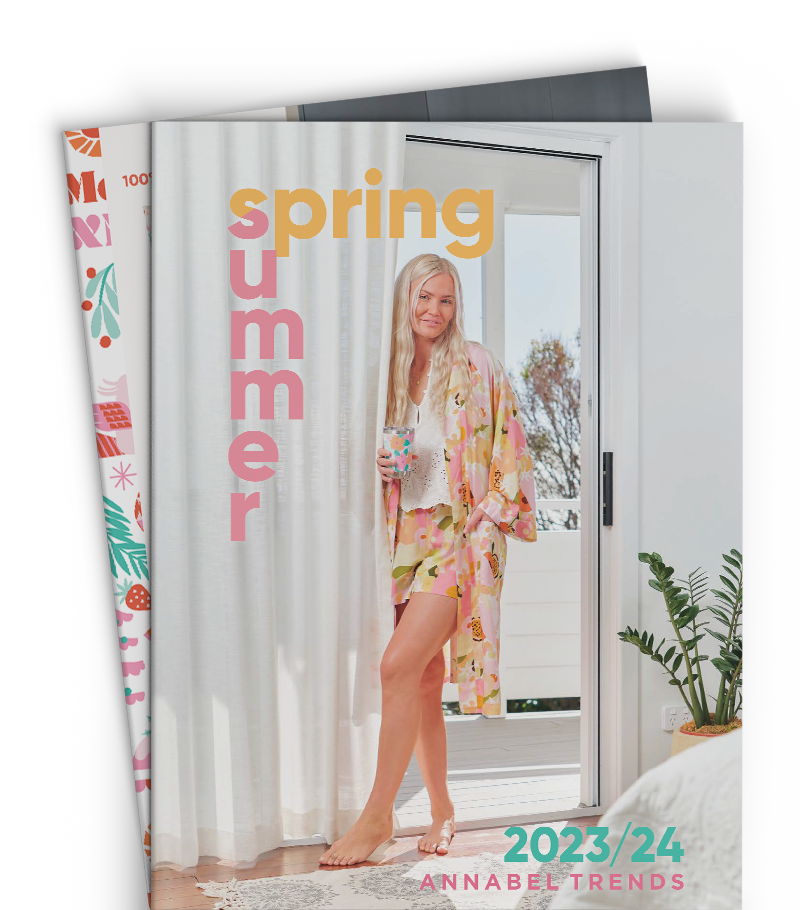 Fun, colourful, innovative & unique products