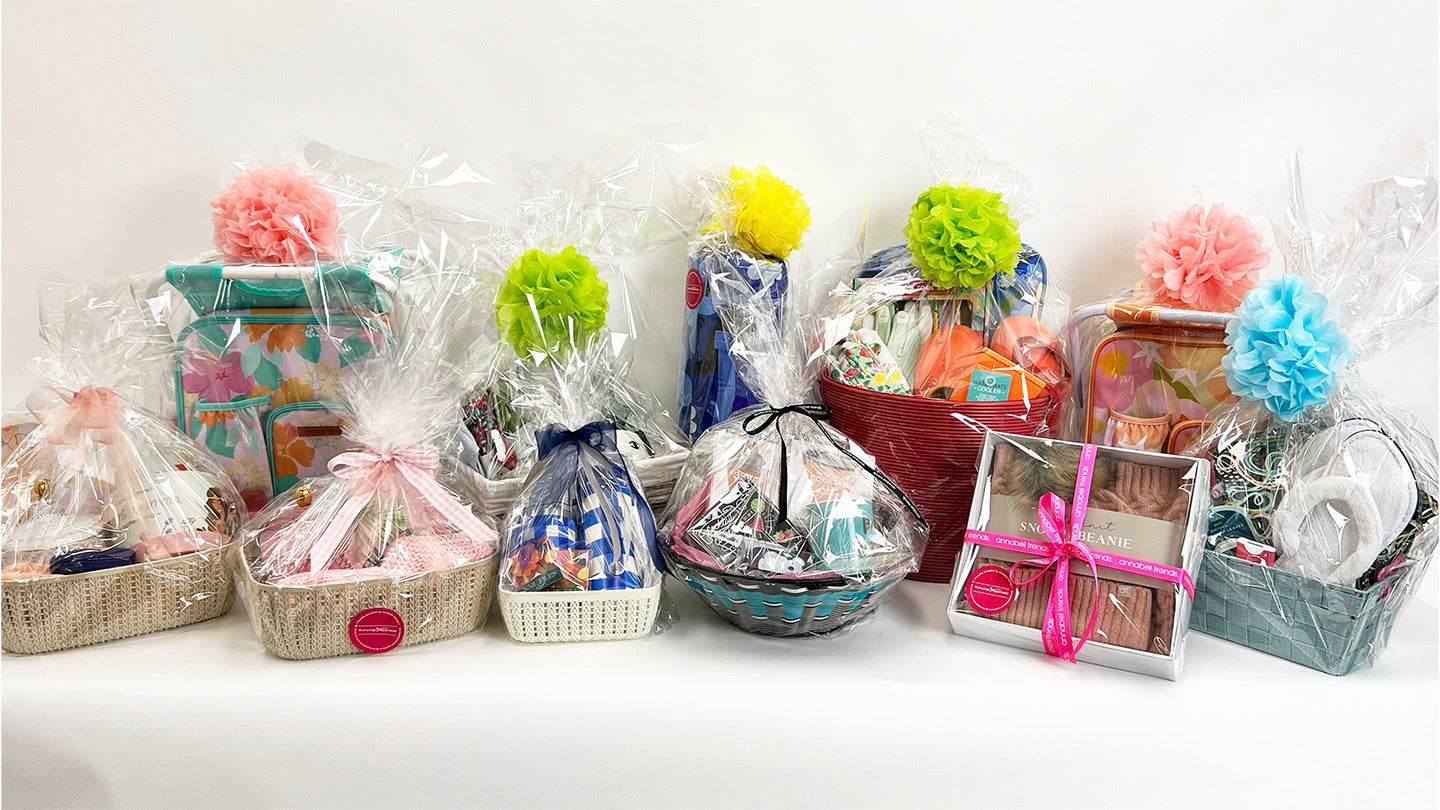 National Breast Cancer Foundation
Help us raise money to save lives. On the 17th October, our team are holding a virtual Pink Ribbon Fundraiser with all money raised going directly to the National Breast Cancer Foundation.
To help us reach our goal, for every $10 donated your name will be put in the draw to win 1 of 14 awesome prize packs. Prizes start from $59.95, with the major prize of a beautiful picnic/beach set valued at $1,000! Winners will be notified by email, so keep an eye on your inbox from 17th October.

Major Prize. Valued at $1000
Deluxe beach chair navy Stripe
Deluxe beach chair yellow stripe
Jumbo beach bag retro tile
Beach bat and ball yellow stripe
Inflatable beach pillow navy stripe
Inflatable beach pillow yellow stripe
Picnic cooler bag navy stripe
Picnic barrel bag yellow stripe
Picnic bottle bag retro tile
Beach chair umbrella navy stripe
Beach chair umbrella yellow stripe
Picnic mat navy stripe
Sand free towel yellow stripe
Sand free towel retro tile
Breathe easy pillow navy
Watermate 950ml Navy Stripe
Watermate 550ml Yellow stripe
Prize 2: Picnic Cooler bag – Blue Coral
Prize 3: Kneeling mat Nocturnal Blooms
Garden tool set Camellias Mint
Garden gloves Camellias Mint
Sprout garden gloves Sage
Gummies Memory Foam Melon
Safekeeper Kangaroo Paw
Safekeeper Gift box Pink
Prize 4: Picnic Cooler Chair Hibiscus
Prize 5: Picnic Cooler Chair Tutti Frutti
Prize 6: Picnic Mat Nocturnal Blooms
Prize 7: Picnic Mat Retro Tile
Prize 8: Snood and Beanie set Dusty Pink
Prize 9: Happy birthday Boxed Socks
Macro mirror double sided
Glass vintage jar pink large
Safekeeper Bold Blooms
Glasses combo Jungle Spot
Prize 10: Plant mumma coffee mug
Glass vintage jar white
Safekeeper Bright Waratah
Linen cos small Tutti Frutti
Socks Chenille Melon
Give Me Rose boxed socks
Prize 11: Twist bowl
Cocktail cup Peach
Cocktail shaker Peach
Cocktail coasters
Safe keeper Koala
Coffee mug Be Happy
Prize 12:  Ceramic planter Milo
Sprout gloves olive
Sprout half waist garden tool belt plant lover
Garden tools sherbet poppies
Long sleeve garden gloves koala mum
Hand sanitisers x 2
Big Mug Khaki
Prize 13: Small Cos bag Curved Lines
Large Cos Bag Curved Lines
Glass Vintage Jar Green Large
Hand Sanatiser
Soap Leaves
Spa Thongs
Prize 14: Cobalt Check Watermate 550ml
Cobalt Check Coffee Cup 270ml